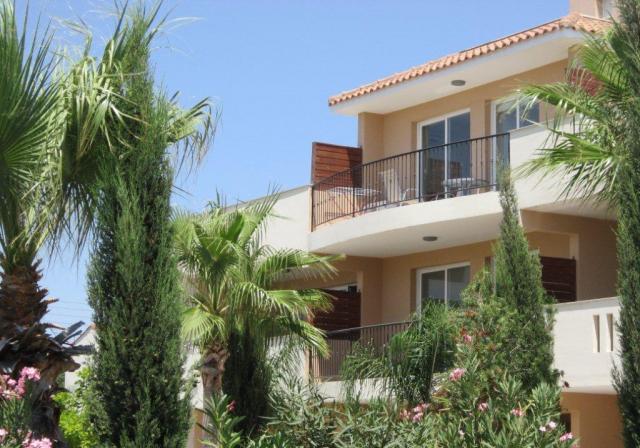 Morpheus Apartment (A-107)

Kiti - Larnaca - Cyprus

www.kitiholidays.co.uk
Places to Visit 

There are many interesting places to visit on the island of Cyprus and car hire is highly recommended for visitors.
The island is connected by excellent road networks and vehicles drive on the left hand side of the road as in the UK.
Lefkara & Pyla

Lefkara is a short ride to the South West of Kiti and is famous for its traditional lace-making.
Pyla is North West of Larnaca town.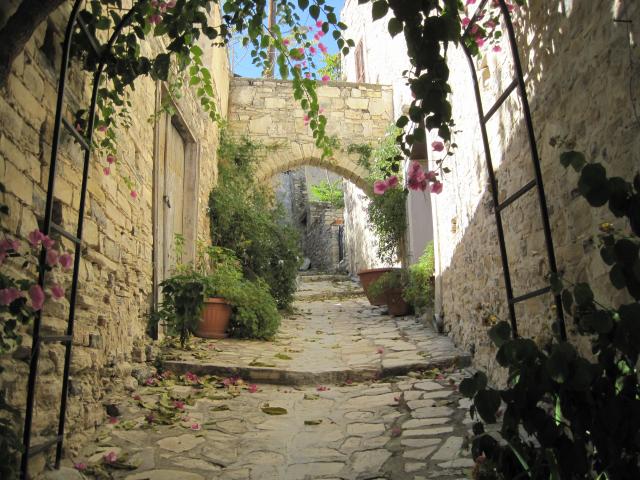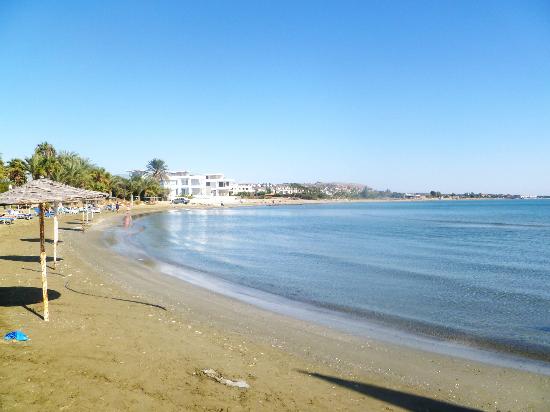 Mazotos & Zygi

Mazotos and Zygi are both within a 10-15 minute journey by car from Kiti to the South. Mazotos is famous for its camel park whilst Zygi is an old traditional Cypriot fishing village on the coast, famed for its seafood restaurants.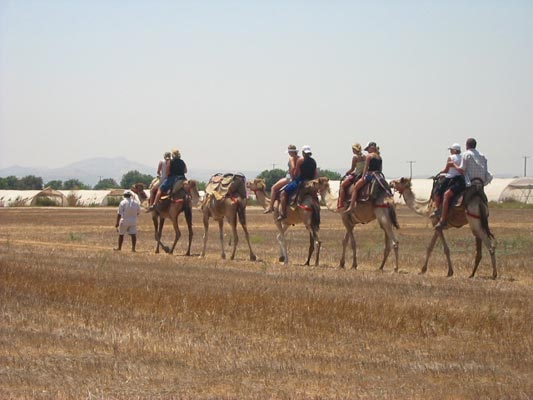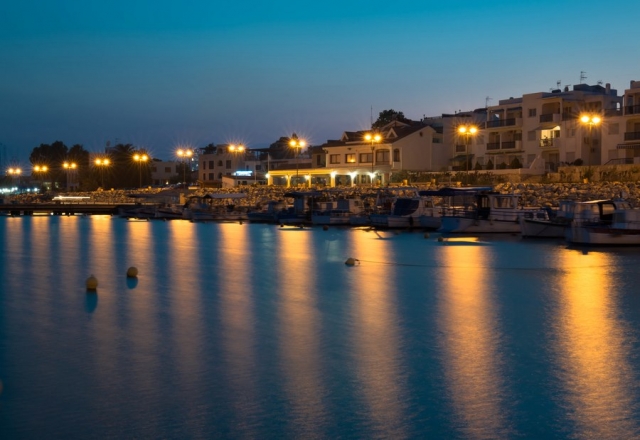 Nicosia & Ayia Napa

Nicosia can be reached by the motorway link within half-an-hour from Kiti. Nicosia is the island's capital and has been since the 10th Century.
Ayia Napa is thirty minutes from Kiti by car.
Troodos Mountains

The Troodos mountains are approximately a one hour drive from Kiti, but well worth a visit for the stunning scenery in the region.