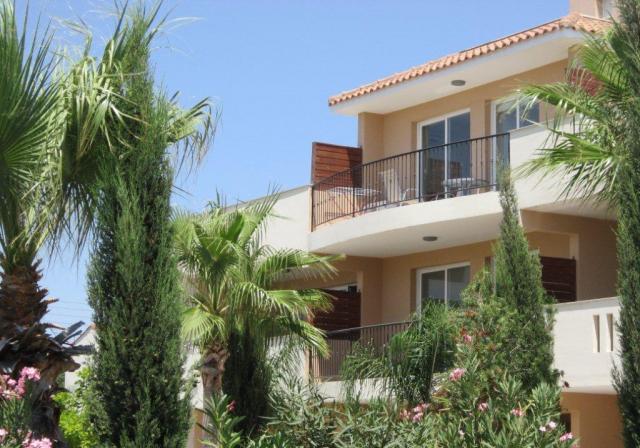 Morpheus Apartment (A-107)

Kiti - Larnaca - Cyprus

www.kitiholidays.co.uk
Cyprus 

Cyprus is the year-round resort. Blessed with a warm climate all year and resorts which don't close down when it comes to 'off-peak' seasons. It is little wonder that holidaymakers just keep coming back for more!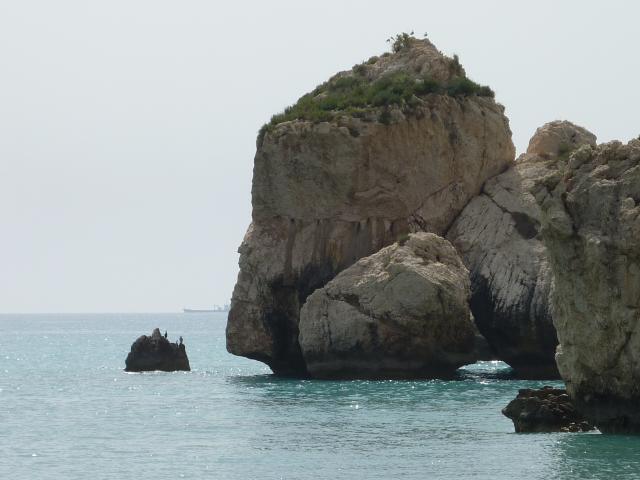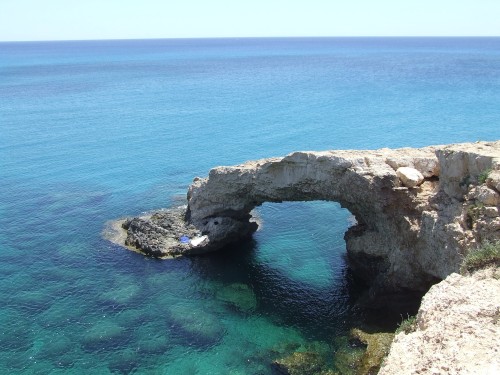 Things to Do

Sun seekers can visit in the summer months and enjoy sun, sea and relaxation on Larnaca's many beautiful beaches. Families can enjoy a relaxing holiday with lots for children to do to keep them occupied.
History & Culture

For those interested in history and culture, the island of Cyprus offers an opportunity for visitors to explore and discover many ancient treasures and hidden gems.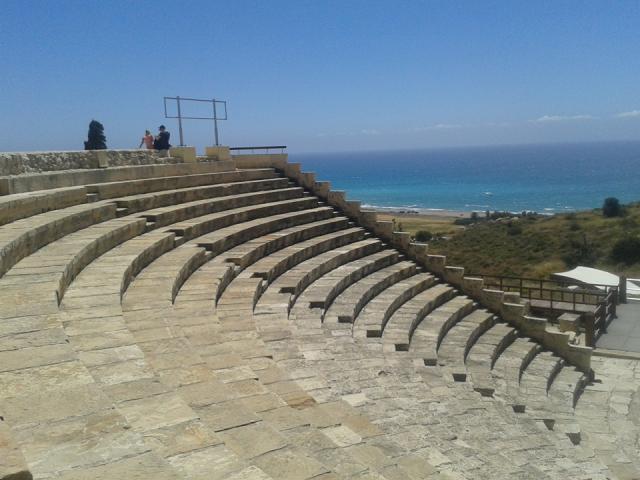 Activities
For activity lovers, Cyprus offers some fantastic golf courses, a full range of water sports, fishing, hiking, mountain biking and even skiing in the Troodos mountains during the winter.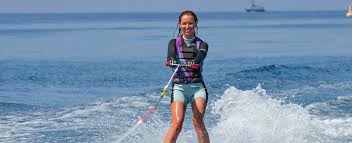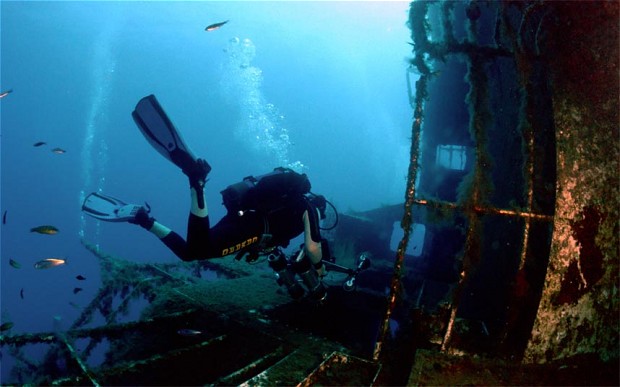 Climate
Cyprus has a typical Mediterranean climate which includes hot, dry summers and very mild winters. The island enjoys more than five hours of sunshine a day in the deepest of winter.
Cyprus is a holiday destination which has something for everyone to enjoy.