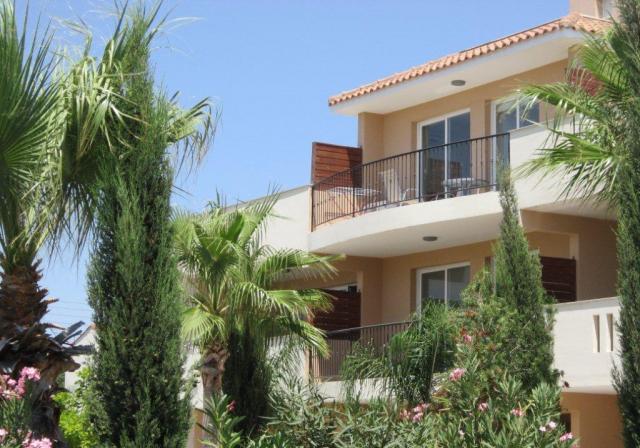 Morpheus Apartment (A-107)

Kiti - Larnaca - Cyprus

www.kitiholidays.co.uk
Kiti

Kiti is steeped in history. The village is relaxed and is an unspoilt, traditional Mediterranean village which offers plenty in the way of cultural delights. Dating back over 3,000 years, Kiti is home to the remains of five ancient temples. One of the village's most famous landmarks is the 'Angelokitsos' church with its Byzantine mosaics.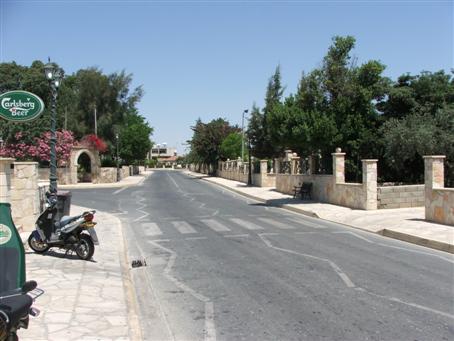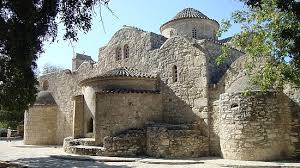 Local Amenities

Kiti boasts many excellent restaurants, bars and shops. The apartment is within walking distance of all local amenities, including banks and supermarkets, and is situated just 400 metres from the 'Angelokitsos' church.

Perivolia
Perivolia is an idyllic and tranquil Cypriot village. You won't find large hotels or major complexes here; instead you can enjoy the warm hospitality of the locals in the Cypriot tavernas and local restaurants.
Perivolia is a quiet village with excellent amenities.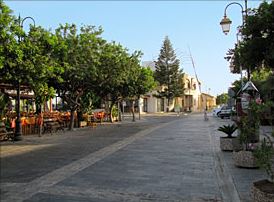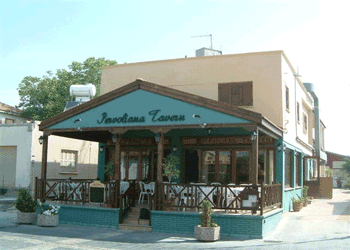 Local Beaches

There are a number of beaches within 1km of Perivolia which, even in peak season, do not get crowded.
The beaches around Perivolia are ideal for families and young children due to their gradual shelving into the sea and crystal clear waters.
There is also another sandy beach at nearby Cape Kiti, close to the lighthouse.